We do the things to help you grow your organization, figure your way around stumbling blocks, and reach stakeholders, while you're busy out there serving them. Download our one-page Service Offering and browse the service descriptions below.
Board Assessment and Development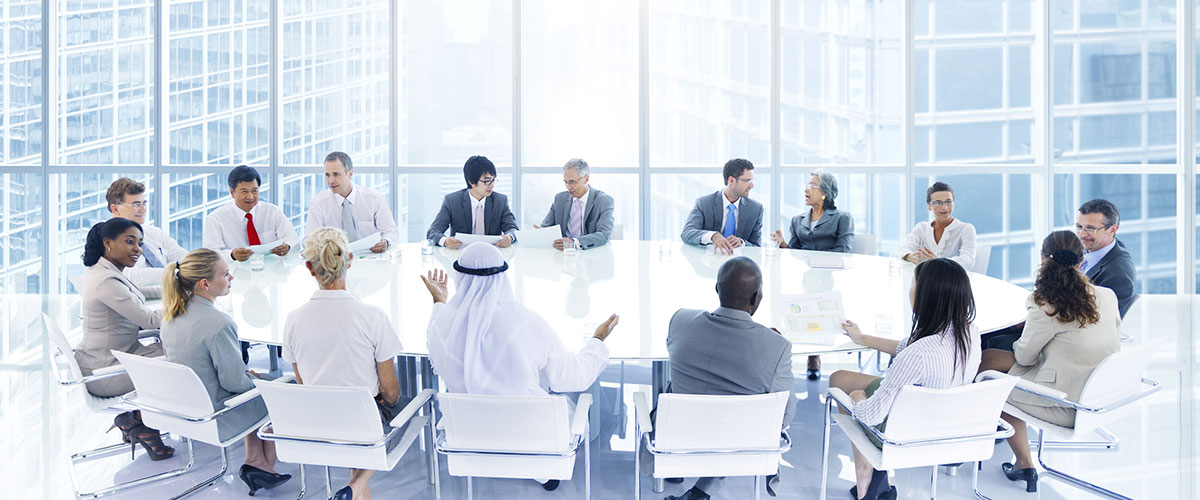 This answers the questions – How do we engage the Board? Do we have the right skill sets and people on the Board?  Are we keeping them engaged and managing them effectively? How do we help the Board fulfill their role? How do we make staff and Board work together more effectively?  This can include Board Assessment, reviewing or developing on-boarding materials for new members, and Board training.  Click here for an overview of our cost-effective proprietary tool, the RBA™, or Glocal Rapid Board Assessment and Development.
Click here to access a one-hour recorded webinar on "Connecting Passion, Purpose and Best Practices in Non Profit Board Management" Stay tuned for the offer at the end, valid through September 14, 2018.
Contact us if you have any questions, to see if we might help your non-profit , or if you would like a proposal.
---
Strategic Planning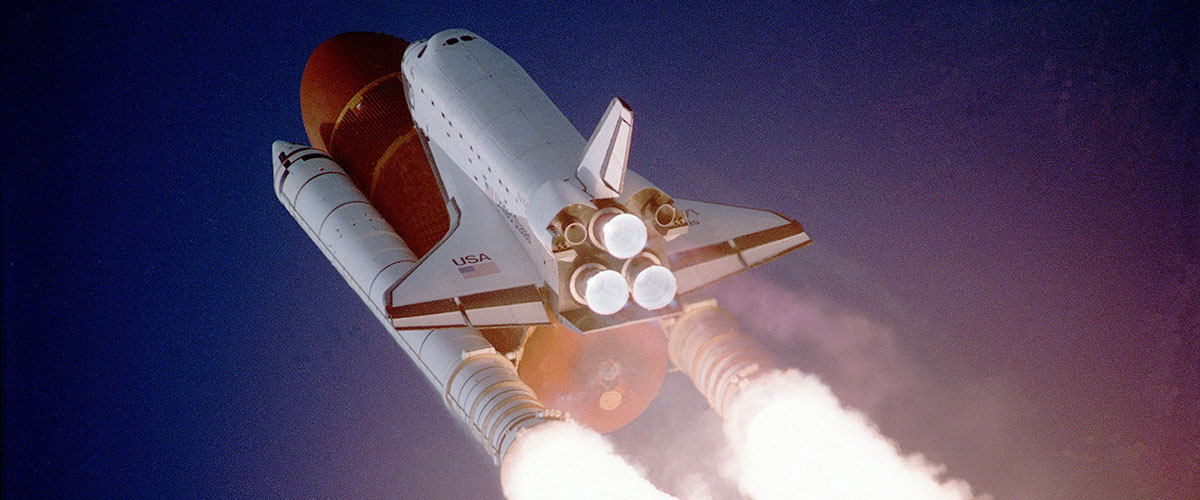 Where do you want to be in 3-5 years?  What will you have to do to get there?  There are many questions and Glocal Consultants Group helps you prioritize and find your organization's growth path – identifying your context, major goals and timelines and connecting you to your inspiration and mission. Check out these briefs on why and how to craft a business plan, crafting a marketing plan, leadership, priorities and other related themes. You might also be interested in our RSPct tm , our Rapid Strategic Planning tool.
Contact us if you have any questions, to see if we might help your non-profit , or if you would like a proposal.
---
Social Enterprise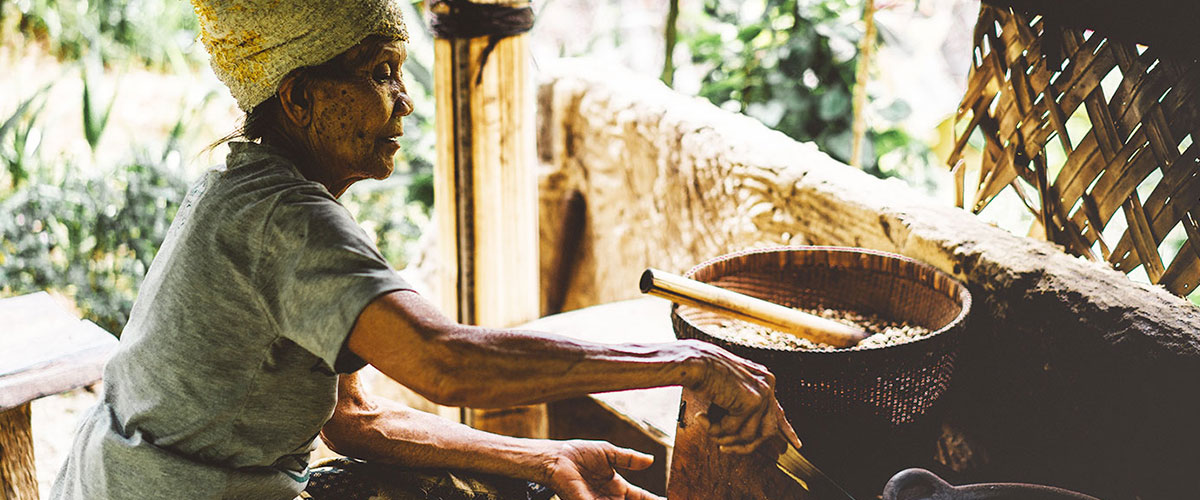 Businesses are increasingly interested in doing well by doing good; non-profits are increasingly interested in using business mindsets and processes to achieve their mission and better serve their constituencies. Glocal Consultants Group can help you set up your socially minded business and do any or all of the following: identify the cultural and systemic stumbling blocks, write your business plan, find funders, partners and clients, and craft the messages that engage them. Our consultants have designed and supported start-up social enterprise projects in inner city US and in 16 countries.  Ask us about some of our client case studies.
Check out this Glocal Brief on corporate social responsibility and the meeting of non-profit and business mindsets on our resources page. Contact us if you have any questions, or if you would like a proposal.
---
Capacity Development – Fundraising, Communications, Data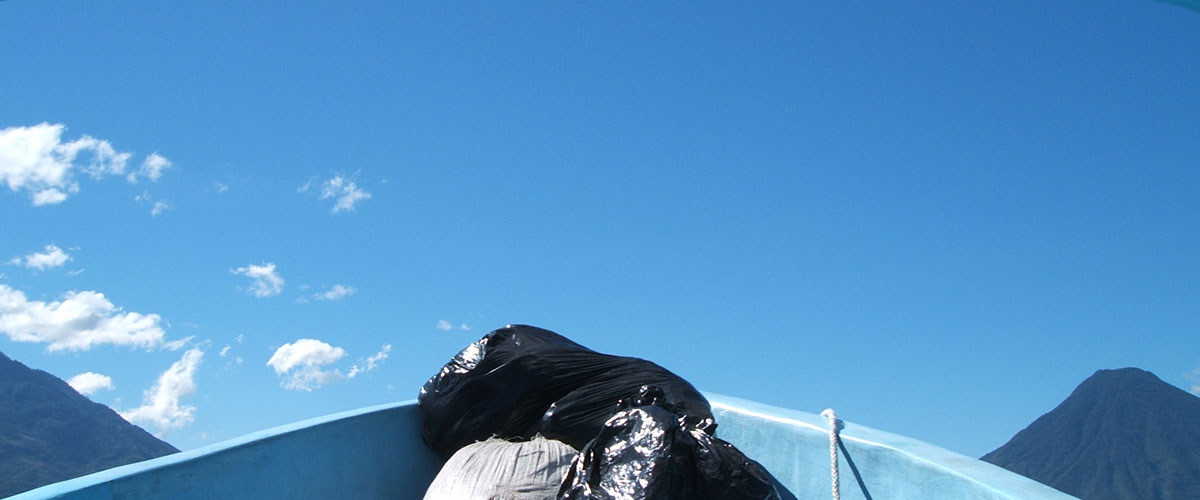 Non-profits have long been driven to reduce overhead, but to deliver services efficiently, they need to invest in processes and systems to support their activities. Glocal supports our clients in developing their programs and getting the systems and people in place to carry them forward. This area encompasses a broad range of services and related training to strengthen the business systems, so that more can be done with less, and/or managed for the long-term.  This can entail fundraising, creating a communications strategy, process improvement, gathering and analyzing data (on client satisfaction and needs, on program/location match, on program impact, etc),  identifying software packages, or developing performance metrics and your Monitoring and Evaluation system.
Development or Fundraising
Glocal Group can prospect funding partners and write the material to engage them. We identify potential foundation, corporate, government and individual donors for US and international non-profit organizations. Then we write proposals, scripts, leave behinds and other necessary marketing collateral to make it easy to talk with donors, and, after you've won and are managing the grant, we'll help you file the program and financial reports. Bottom line, we use your data and client stories to help you tell your stories in the donors' words; we help you inspire and engage them.
Communications
Glocal Group's experienced researchers, writers and designers create and select content and format for website, newsletter, social media, marketing collateral, investor presentations, annual reports, and other media; write speeches, press releases, donor campaign letters, event invites and programs.
Data
You need to conduct client surveys and analyze the changing demographics in your market catchment area to make sure your services serve their needs.  The data can help you see what you're doing well and where you can improve, discern emerging needs and programs to develop, and sometimes help you see that you can phase out other projects. And it helps in designing projects and in telling compelling stories to your donors and other stakeholders.  Click here for more information on business planning support, branding and business development, or marketing strategy support.
Project Design and Evaluation – Data Meets Strategic Thinking
And speaking of data and donors, in order to get funding, your projects must be well-designed, show subject matter expertise, strategic partnerships and context awareness. Glocal Consultants Group helps you design your project to recognize your challenges, illustrate the need (data analysis!), incorporate your partnerships, and determine the performance metrics to help you measure your progress towards your project outcome and financial management goals. Glocal has worked with clients to design projects in one village, multiple cities or 15 countries, in multiple languages, and has developed performance metrics for education, health, microenterprise, financial stability, and other community development projects.
---
Contact us if you have any questions, to see if we might help your business or non-profit, or if you would like a proposal. You can download Glocal's Service Offering here.
Contact us at info@glocalconsultantsgroup.com